Login
Log in if you have an account
Register
Having an account with us will allow you to check out faster in the future, store multiple addresses, view and track your orders in your account, and more.
Create an account
Ouachita Gravel Grind - Bike Lab Club Weekend Ride!
15 Jan 2019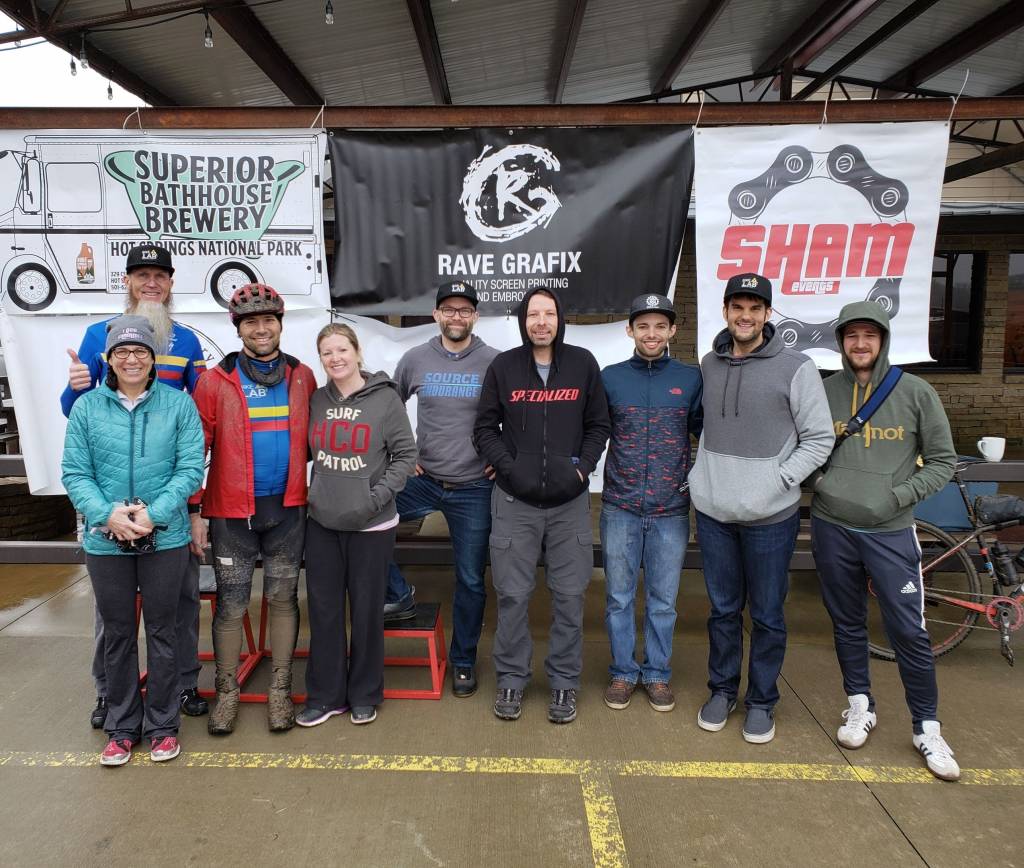 Gravel has become more then just a trend in cycling the past 10 years, it's a whole new wing of riding a bike. Whether it's a response to getting away from vehicles on the road, gaining an earthy connection to your environment, or the survivalist nature to the events - Adventure is the key word in it all.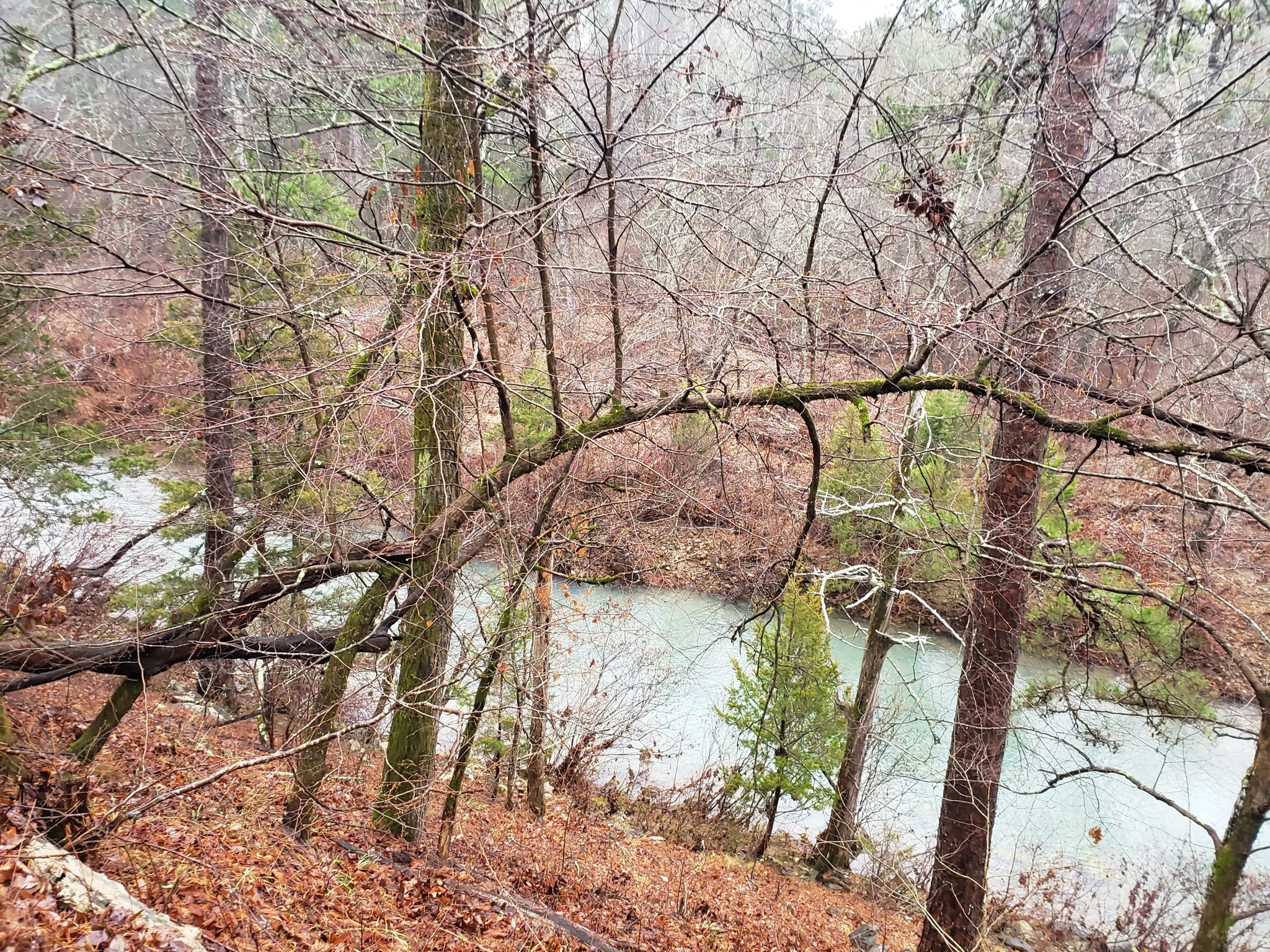 This past weekend the Bike Lab Club had 9 of us go out to Hot Springs Arkansas for the Ouachita Gravel Grind. Arkansas is gorgeous country, even the drive out along Hwy 7, was gorgeous as we rolled into town. The Ouachita Gravel Grind is a 62 mile ride of very well groomed fire road.

As we typically do, the Bike Lab crew got a nice Air B&B for the nine of us to sleep at, have evening and morning meals, and a sense of not having things quite as ragad for a quick trip. It also is WAY cheaper then trying to get a hotel for all of us. ;)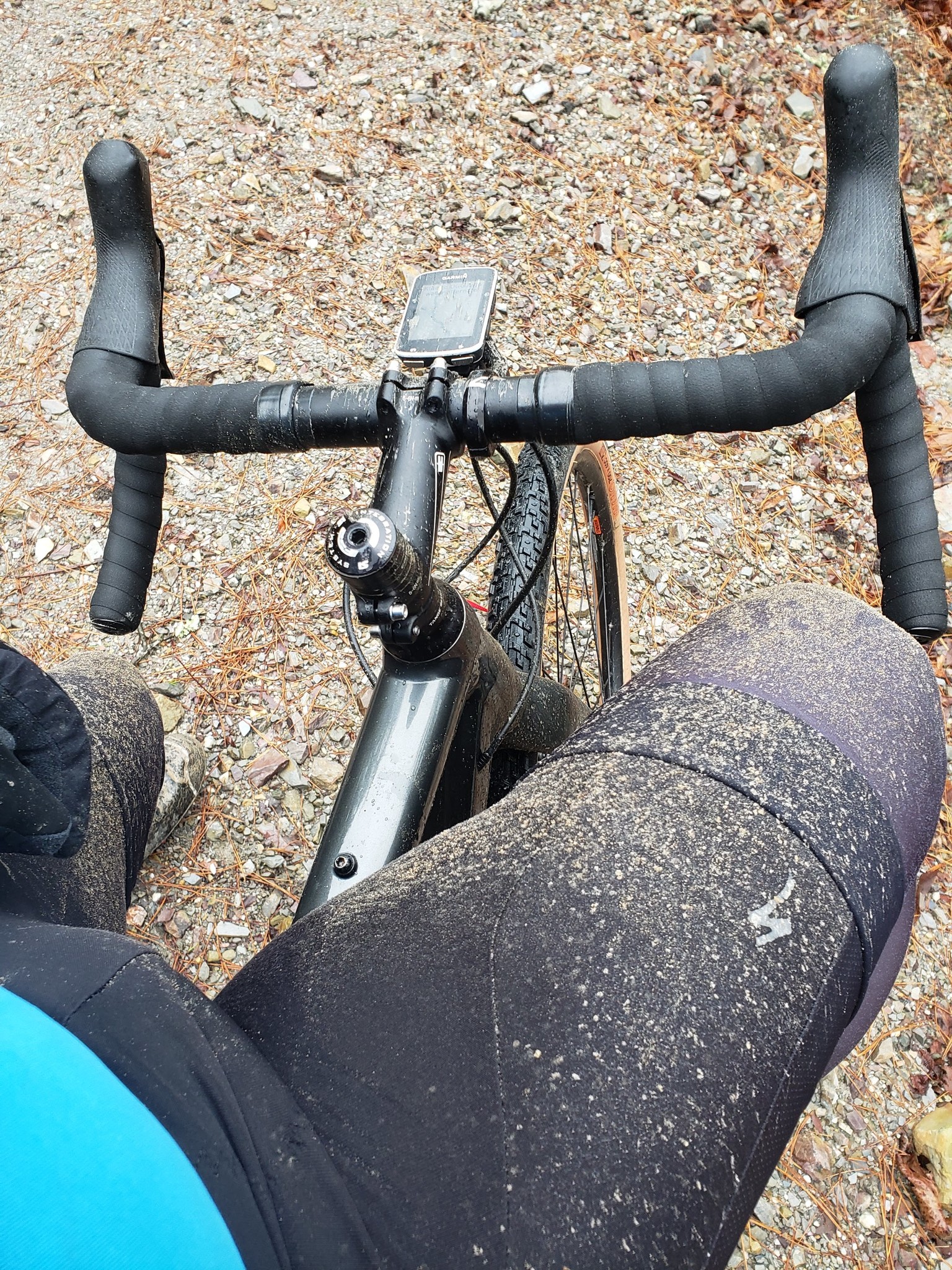 The morning of the even the weather was 38 degrees and light rain. That continued through the duration of the event, and is what I THOUGHT was going to be the main element to battle on the day. But in the midst of those 62 miles, and needing to take a High Water out and back Route - we had around 6,000 feet of elevation. WOOF!

Cycling has this incredible balance as I've experienced it where you will be in the midst of a dogged physical challenge, while surrounded by beauty. It starts to take on it's own form as you fight through good days and bad. Unfortunately I as having a bad day, and with bought's of nausea, and uncommon aches, I ran out of juice at about 35 miles.

From then on it was a matter of managing the effort, finding my own rhythm, and putting my cycling computer in my pocket not looking at the ride as a whole - but all it's small pieces. I would stop to eat, take a picture, adjust clothing. It didn't make it any easier physically, but mentally was the only way to keep rolling forward.

As I popped out onto the last 2 miles of the route, which was pavement, a larger pick up truck of some local guys came up next to me. Instead of the expected harassment they were asking questions about the race, how long it was, and were very encouraging. It was a fun end to the ride, and as I rolled into the parking lot a reminder that all days have their own end.


The rest of the Bike Lab crew fared much better then I did with Matt L. rolling in with two others for a share first place. Quickly after Corey W. in first Men's Single Speed, and 5th overall, 6th Brandon J. in his first Gravel race ever and then Steven S. who has been having massive improvement sealing 11th. I came in 15th, Kris S. 21st and Jeremy B. on his frank-en-bike at 24th.

Desiree W. won 1st Women's Single Speed, 2nd overall Woman (and just a few seconds behind myself). And Jennifer B. did the 25k RUN!!

If you are going to be in the car for 12 hours, and race with folks for 4.5 hours of tough gravel - you couldn't as for a better crew then the Bike Lab Club.
Leave a comment